About us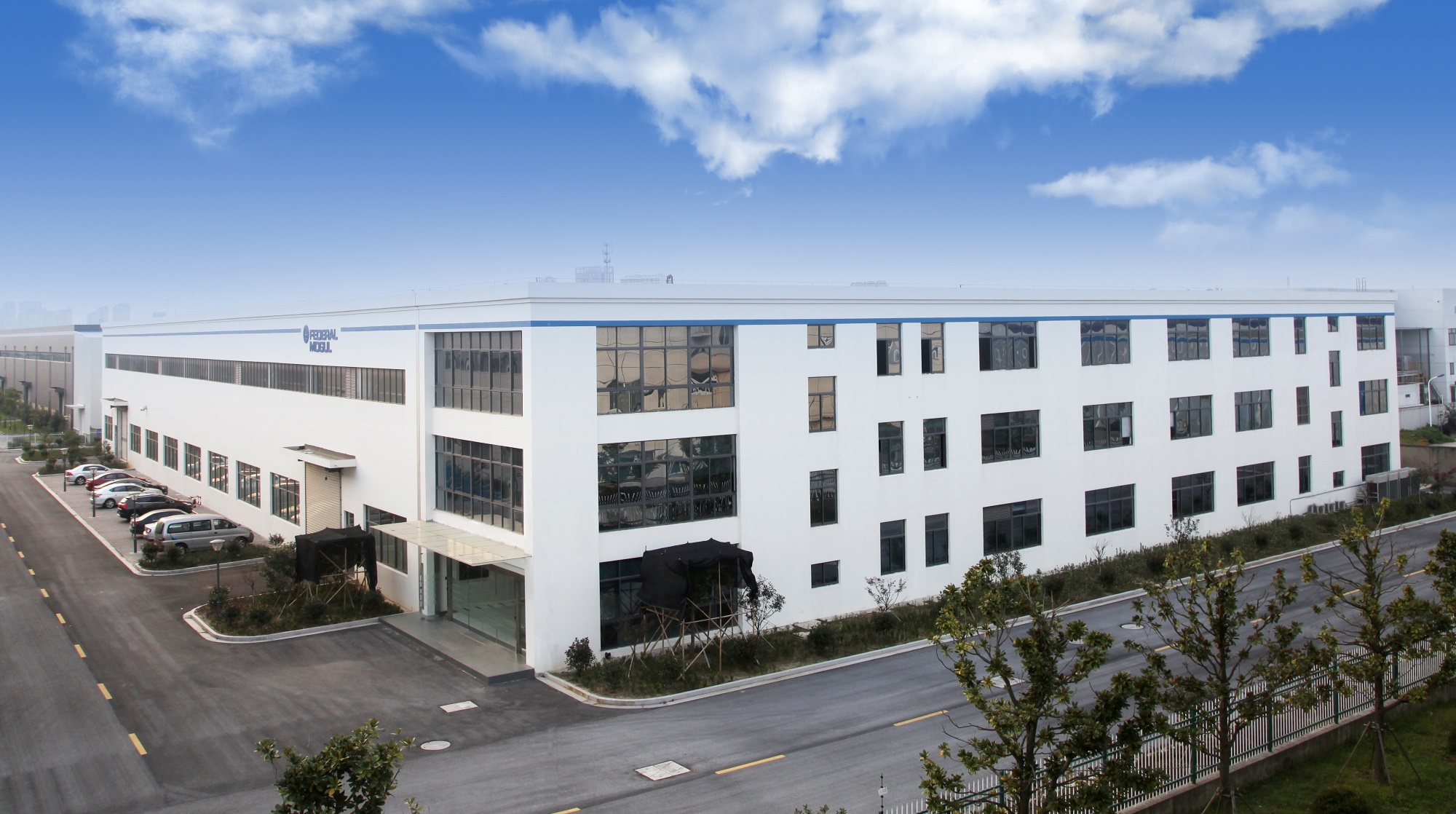 Xuzhou Medshine Technology Co.,Ltd (hereinafter referred to as MedShine), compounded with the R&D and sale of medical device, is a professional supplier of medical equipment and service, especially in the field of medical imaging equipment and laboratories equipment,such as the x-ray machine,ultrasound scanner and chemistry analyzer,etc.Headquartered in Xuzhou, "MedShine" covers the business of medical imaging equipment, laboratory equipment, operation room equipment, gynaecology & neonatal equipment, dental equipment, hospital furniture, and other medical equipment.
Based on mutual trust & good service, our mission is to provide the most cost-effective medical equipment for hospitals and clinics around the world. So far, we have established good cooperation with customers from 160 countries globally. "MedShine" insists on the idea of "Reputation First, Customers Foremost", which is the aim of our after-sale service. We have established a good after-sale service team, providing powerful backup force to our customers.
To make healthcare more affordable to the people worldwide, Medshine is committed to be the your trustworthy supplier and partner in the field of medical equipment and warmly welcome to join us for mutual benefits!
Categories
Contact Us
Contact: Mr. Xu
Phone: +86 15862141558
Tel: +86 15862141558
Whatsapp: Medshine
Email: medshine@medshinegroup.com
Add: Jiangsu Province, China Gusu District, Num 899